Es wurde von Entwickler Infuse Studio und von Publisher Merge Games angekündigt, dass das Third-Person-Adventure Spiel "Spirit of the North" als Enhanced Edition für die Playstation 5 am 1. Dezember 2020 erscheinen wird.


Spirit of the North ist ein Einzelspieler-Abenteuerspiel, das von den atemberaubenden und mysteriösen Landschaften Islands inspiriert ist. Die Geschichte basiert auf verschiedenen Teilen der nordischen Folklore.
Das Spiel enthält keine einzigen Dialoge oder Erzählungen und macht es deswegen zu einem einzigartigen Erlebnis. Die Spieler müssen versuchen verschiedene Rätsel zu lösen und die Bedeutung einer verlorenen alten Zivilisation zu erkennen.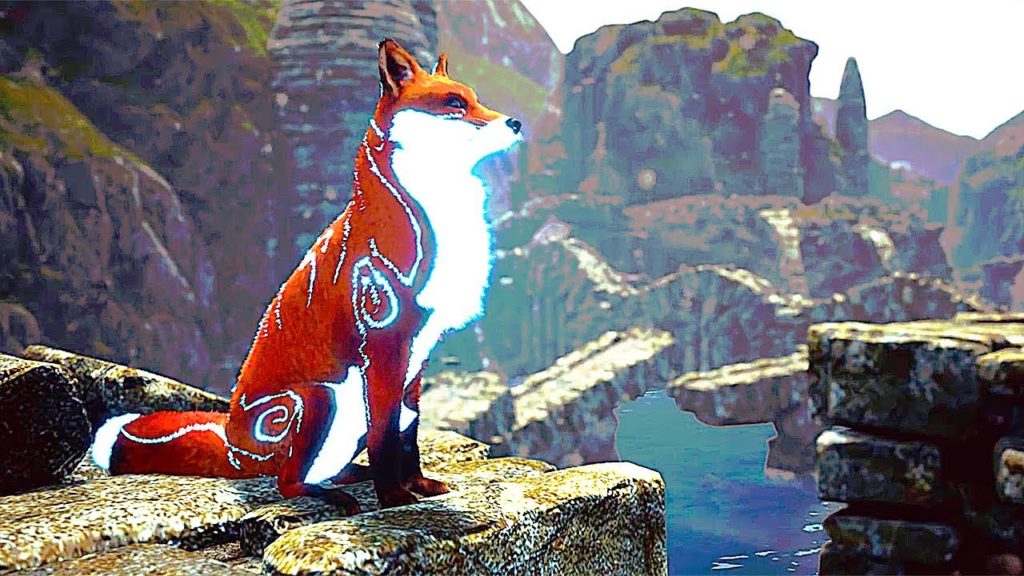 Tauche in die Welt ein als ein gewöhnlicher Rotfuchs, der eine gewisse Verbindung zur Wächterin der Nordlichter, einem weiblichen Geisterfuchs aufweist. Auf deiner Reise über die Berge und unter dem rotem Himmel erfährst du mehr über deine Gefährtin und das Land, was vor dir in Trümmern liegt