Nintendos Chill-Out-Inselsimulation "Animal Crossing: New Horizons" wurde auf der diesjährigen Tokyo Game Show mit dem grossen "Game of the Year" Award ausgezeichnet.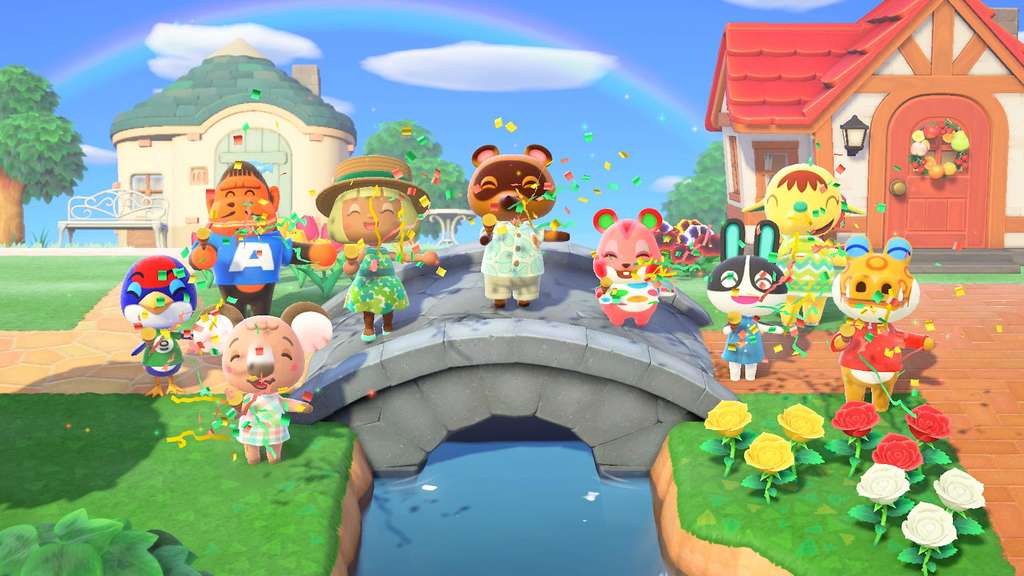 Weitere Empfänger der CESA-Auszeichnungen (Computer Entertainment Supplier's Association) sind 13 Sentinels: Aegis Rim, Death Stranding, Fire Emblem: Three Houses, Monster Hunter World: Iceborne, Nioh 2, Persona 5 Royal, Pokémon Sword und Pokémon Shield, Ring Fit Adventure und Yakuza: Like a Dragon.

Dragon Quest Walk erhält den Sonderpreis, Call of Duty: Modern Warfare, den Global Award, während Pokémon Sword und Pokémon Shield mit dem Best Sales Award und dem Global Award: Japanische Produktion ausgezeichnet wurden. Der Game Designers Award wurde an Hempulis' Baba is You verliehen.

Das Team hinter Animal Crossing: New Horizons hat auch den Handels- und Industriepreis des Wirtschaftsministers der Japan Game Awards erhalten, der an "eine Person oder Organisation vergeben wird, die einen großen Beitrag zum Wachstum und zur Entwicklung der japanischen Computer-Unterhaltungssoftware-Industrie geleistet hat".