Vor einiger Zeit haben wir bei WePlay4U einen Beitrag veröffentlicht über die Gerüchte eines Remastered von der Kampagne von CoD: MW 2.
---

Heute erhielten wir die Nachricht mit der Bestätigung und dem Releasedatum.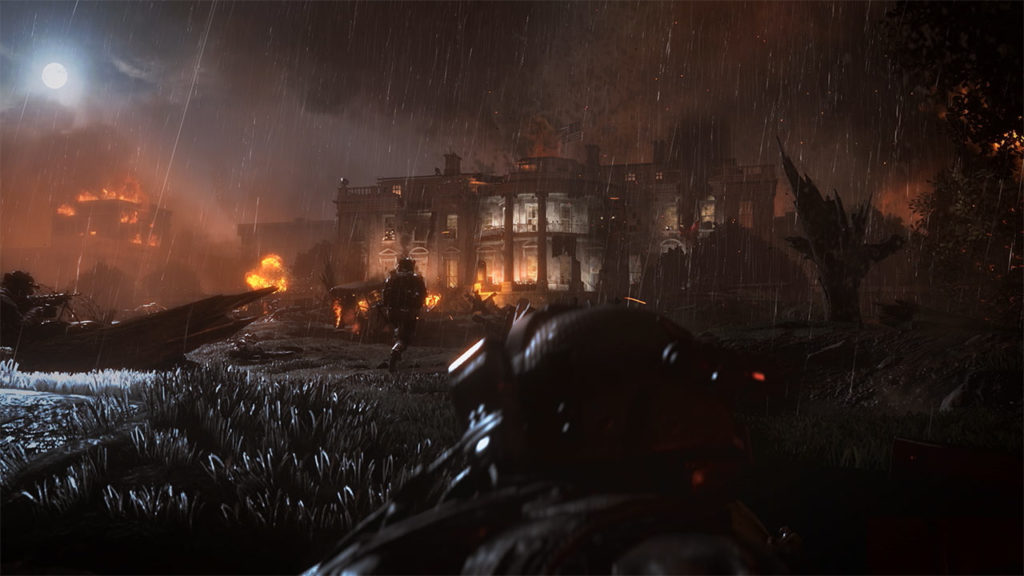 Ihr erlebt eine Einzelspieler-Kampagne aus dem Blockbuster Call of Duty: Modern Warfare 2 von 2009, die in High-Definition-Remaster überarbeitet wurde. Spielt die klassischen Missionen wie Cliffhanger, The Gulag und Whiskey Hotel, während ihr euch Soap, Price, Ghost und dem Rest der Task Force 141 im weltumspannenden Kampf um die Wiederherstellung der Ordnung in der Welt anschließen.

Das Spiel ist ab sofort für die Playstation 4 erhältlich! Start am 30. April auf anderen Plattformen PC und XBox One.

Kauft jetzt für die PS4 oder bestellt vorab für PC/XBox One und erhaltet sofort z.B. das UDT Classic Ghost Bundle zur Verwendung in Call of Duty: Modern Warfare und Call of Duty: Warzone und vieles mehr.