Call of Duty: Modern Warfare 2 – Kampagne scheinbar bestätigt!
Call of Duty: Modern Warfare 2 Kampagne Remastered wurde in Südkorea bewertet. Vermutlich ist dies die Bestätigung einer Veröffentlichung für das unangekündigte Spiel.

Der Twitternutzer "Nibel" hat einen Link zur Website des südkoreanischen Spielebewertungsausschusses gepostet, der besagt, dass die Bewertung des Spiels Ende letzten Monats vergeben wurde. Es sind momentan noch keine Plattformen, auf denen das Spiel erscheinen wird, bei der Bewertung aufgeführt.
Das wäre dann ein direktes Remaster des Singleplayer-Teils von Modern Warfare 2, aus dem Jahr 2009 und keine Fortsetzung des neuen Call of Duty: Modern Warfare aus dem Jahr 2019.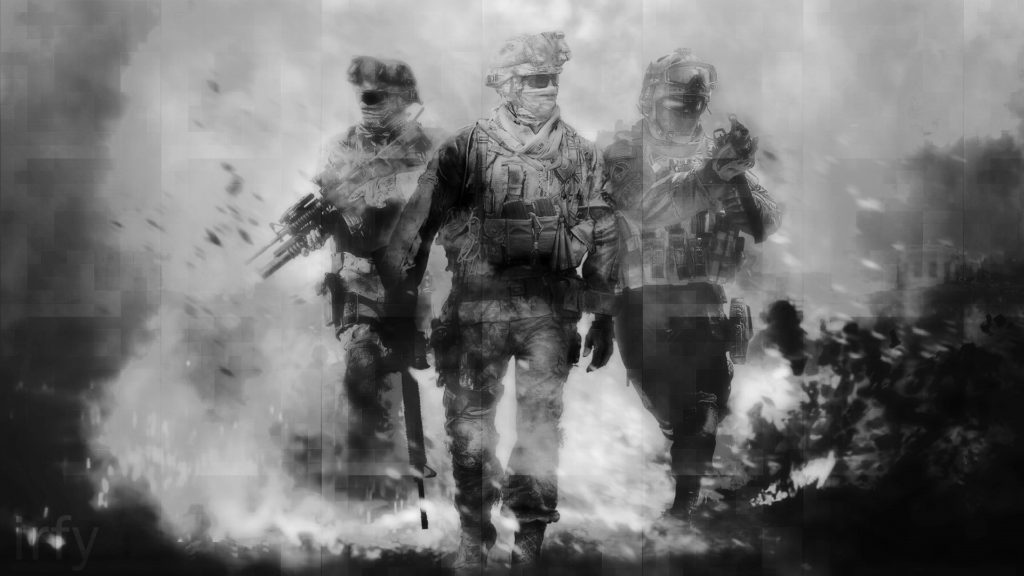 Vermutlich wird das Spiel als eigenständiges Spiel und nicht als Extra des brandneuen Call of Duty-Spiels veröffentlicht. Im Gegensatz zum ersten Modern Warfare-Remaster, der ursprünglich in der Legacy Edition von Call of Duty: Infinite Warfare enthalten war.
Im Jahr 2018 erfuhr man erstmals von der Remasterd Version, als eine Amazon-Auflistung das Spiel kurzzeitig veröffentlichte. In Folgeberichten wurde erklärt, dass das Spiel nur für Einzelspieler gedacht ist und der Mehrspieler-Modus in den Hintergrund gerückt ist.